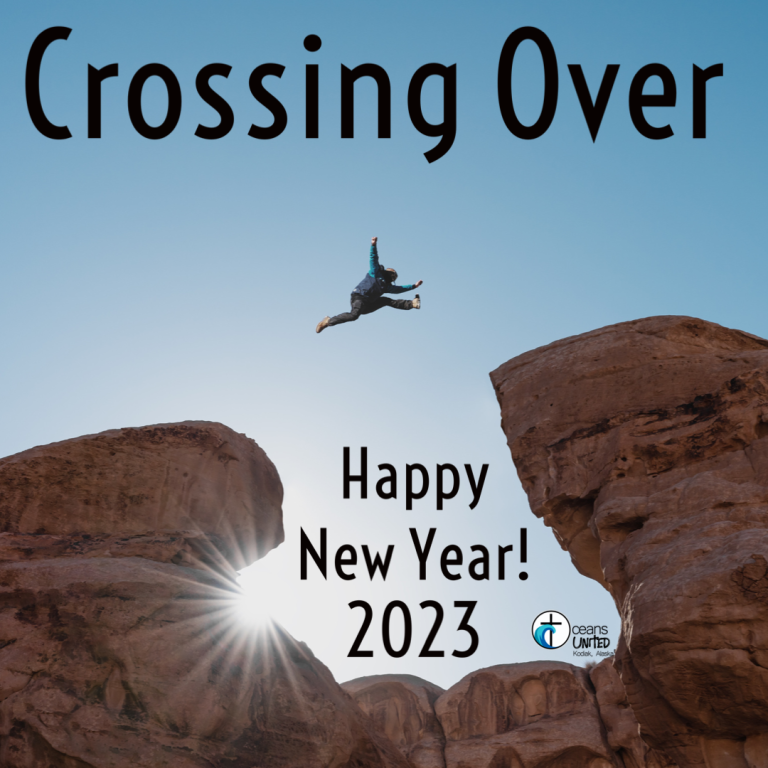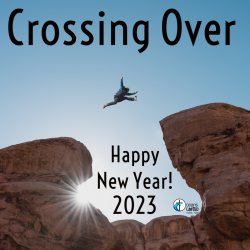 New Year Service – Crossing Over
December 31, 2022
Then Moses raised his hand over the sea, and the Lord opened up a path through the water with a strong east wind. The wind blew all that night, turning the seabed into dry land. 22 So the people of Israel walked through the middle of the sea on dry ground, with walls of water on each side! (Exodus 14:21-22 NLT)
Crossing Over: The children of Israel are ready to experience something they have never experienced before: Freedom!
Freedom does not come without is challenges. The Egyptian army behind them and the Red
QUESTION: What does "crossing over" into 2023 mean to you?
#1 Breakthrough
For I know the plans I have for you," says the Lord. "They are plans for good and not for disaster, to give you a future and a hope. (Jeremiah 29:11 NLT)
• How about crossing over into 2023 knowing that God has a plan for you.
• Crossing Over, for the children of Israel meant breakthrough.
Then they cried out to the Lord in their trouble, And He saved them out of their distresses. He brought them out of darkness and the shadow of death and broke their chains in pieces. (Psalm 107:13-14 NKJ)
#2 Press On
I press on to reach the end of the race and receive the heavenly prize for which God, through Christ Jesus, is calling us. (Philippians 3:14 NLT)
When you press on, you close doors that need to be closed.
No, dear brothers and sisters, I have not achieved it, but I focus on this one thing: Forgetting the past and looking forward to what lies ahead. (Philippians 3:13 NLT)
• You cannot move forward unless you are willing to forget the past.
• When you press on, the door of the past is closed.
#3 The Price To Cross Over Was Paid For
In Exodus chapter 12, prior to the crossing over the Red Sea, God instituted The Passover.
the blood on your doorposts will serve as a sign, marking the houses where you are staying. When I see the blood, I will pass over you. This plague of death will not touch you when I strike the land of Egypt. (Exodus 12:13 NLT)
The children of Israel were able to escape Egypt, receive their breakthrough, press on and cross over the Red Sea, because God saw the blood.
Today God STILL sees the blood. He sees the blood of His Son.
CONCLUSION
What is the Holy Spirit saying to you through this message?