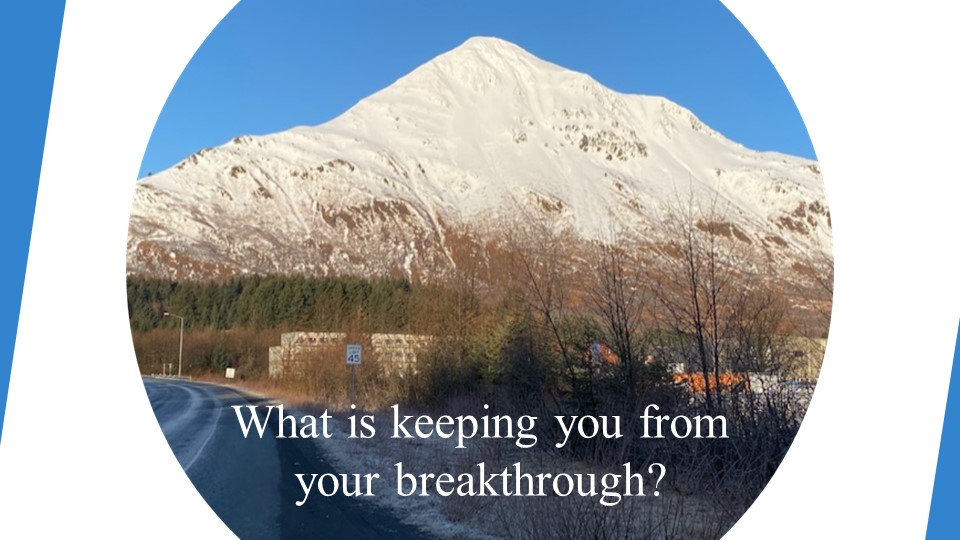 What's Keeping You From Your Breakthrough- John Whiddon (05/02/2021)
May 12, 2021
Breakthrough
Breakthrough: Hebrew word is "peres".  Means a gap, a break or a rupture or shattering of something.
From a spiritual perspective, breakthrough can be when someone is saved, gains a deeper understanding of biblical truth or overcomes an obstacle or challenge in their life.
Often we seek a breakthrough or turn around in our finances, relationships, health, situation, but doing so under our own power, strength, persistence or ingenuity.  How does this approach work?
God wants you to receive your breakthrough from Him.  Faith will deliver a breakthrough.
David wrote in Psalms 34 "those who seek the Lord lack no good thing."
Saul received a breakthrough and didn't know he needed one.  The changes he experienced have transformed lives for 2000 years.  Acts 9: 3-9
Barometer:  a measure of the conditions
Matthew 10: 1
Mark 9:21-23
Breakthroughs seldom come without a battle.
1 Chronicles 14:10-11,
Isaiah 43:16
Proverbs 24:16
Faith:
True faith is an effective faith that produces results – it will move mountains.
True faith is not a belief in faith as force, but faith in God.
Mark 12:22
True faith is a work of God within the hearts of Christians.
Romans 12:3